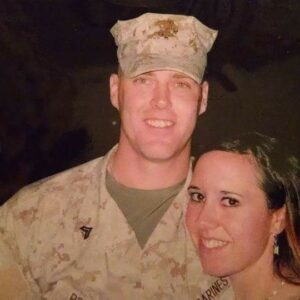 Scott & Andrea Beydler
Scott Beydler (pronounced /buy'-dler/) is a machinist, inventor, and craftsman and has had a fascination with CNC machines and CAD/CAM software for more than 18 years. He had spent his days crafting  precision parts for companies like ACCO Brands, TriQuint Semiconductor, Cascade Microtech, and Qorvo.
A few years ago Scott's brother, Charles Beydler, a seasoned Ford mechanic, presented Scott with a challenge… He needed a tool that would address a recurring problem with Broken Manifold Bolts on Ford pickups, something that would allow him to drill out those Broken Bolts, without worrying about damaging the head.
Perfectly perpendicular and dead-on center were the two main criteria, because when you're working on an expensive pickup truck, you can't afford to miss.
Scott and Charles worked together for months fine-tuning the product prototype, reworking the design, and drafting the initial patent application. Finally, after numerous man hours of labor, they both agreed they had something worth taking to market.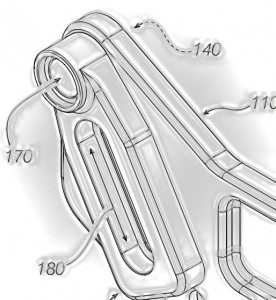 Charles took the Manibolt Driller® back to his dealership and proved its value. They've been using it ever since. Problem solved.
But for Scott, the journey was just beginning. As most inventors would tell you, the brilliant new mouse trap is only part of the equation.
"I really thought it'd be easy from there," Scott said. "But there are legal matters to address, market research questions to be answered, pricing issues to be addressed… we basically had to build an entire business around it. It's a never-ending process that demands a lot of long hours and a talented team of support staff. And that includes my wife Andrea. I couldn't have done it without her."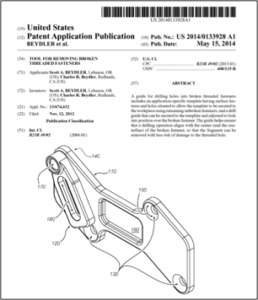 Currently, Beydler CNC, LLC offers the Manibolt Driller® in over 20 Templates for Ford, Chrysler, Dodge, Jeep and GM vehicles.
"When I first dove into this with my brother, we had no idea how prevalent this problem really is," Scott said. "There are a lot of engines out there and a lot of mechanics who simply don't know what to do when those manifold bolts break off. It's a real problem, and I'm just glad I can help. I'm going to build an arsenal of Templates and Bushing Clamps for as many of those engines as I possibly can."
So the next time you're facing a Manifold with Broken Bolts, get the right tool for the job. Go to your toolbox and pull out Beydler's Manibolt Driller®.