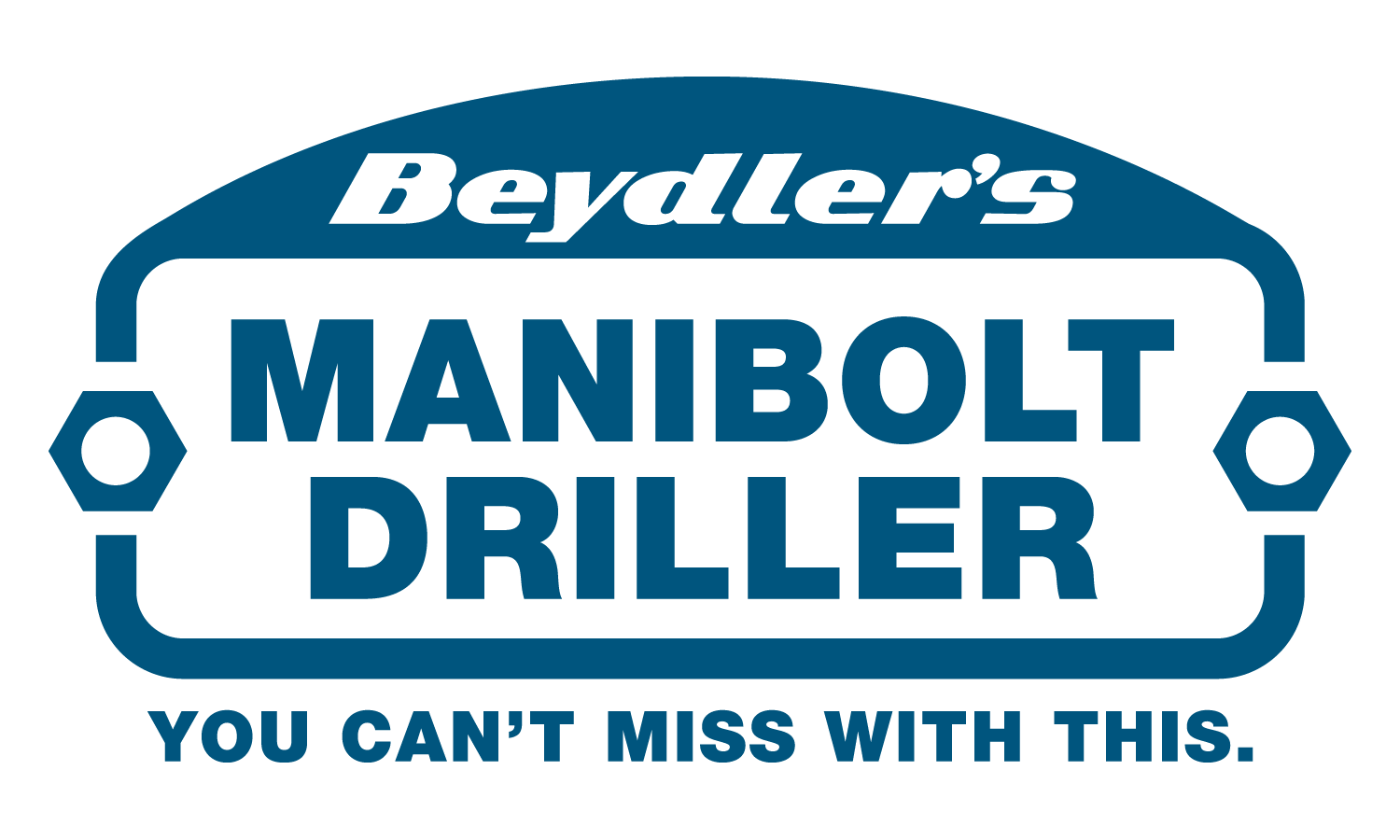 ---
Make Quick Work of Broken Manifold Bolts

"This tool is well worth the purchase, not only a money maker, but as a stress reliever…"
Eric Everett, Statewide Muffler & Brakes. Medford, OR.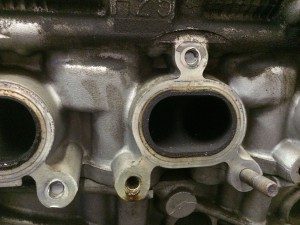 It's a time-sucking, worst case scenario even for the best mechanics… stubborn, frozen Manifold Bolts broken off, flush with the cylinder head.
What a nightmare.
There's no way to grab 'em, so you have to drill 'em out. And for that, Beydler's Manibolt Driller® is the right tool for the job.
With this precision tool you can repair Broken Manifold Bolts dead center and perfectly straight, every time, even if you can't see where you're drilling!
You literally can't miss with this. We've completely eliminated the possibility of costly errors while drilling Broken Manifold Bolts.
The next time you're faced with Broken Manifold Studs like this, don't shy away from it or farm it out. And don't waste time Googling around for some sort of band-aid approach to the problem. Just order a Manibolt Driller® kit now and get the job done right. Anything else is hit and miss, at best.
With the Manibolt Driller® system, you have two choices:
Drill a small pilot hole, and then use your favorite bolt extractor tool to remove the Stud from the cylinder. With Beydler's Manibolt Driller®, it's a lot easier than you think.
Drill out the entire hole without fear of damaging the head. It's so precise you can even drill without damaging the existing threads.
Broken Manifold Bolt repairs are never fun to deal with, but Beydler's Manibolt Driller® is the best possible solution to a worst case nightmare. Plus, it's cost-effective.
For some makes and models, Broken Manifold Bolts are a routine problem. We currently have over 20 Templates to choose from so you can quickly fix Broken Manifold Bolts on:
Ford
Chrysler/Dodge/Jeep
GM
If you're a first-time buyer, check out our Full Kits. Or if you would like to control your budget and choose what you want, you'll need to order FOUR things–the appropriate Engine Template, Bushing Clamp, Flatheads, Drill Bits and Taps. If you're a returning customer, you'll only need the Engine Template for whatever engine you're working on. All the parts are the highest grade, Made in America, so you can reuse them indefinitely.

Featured in:
Special Requests: We are continually searching for the most problematic motors. When we start to see a demand for what we don't have, we will put it on our line of products ASAP! Submit your requests to our contact us page.